A Basketball Club offering AAU Teams, Private & Small Group Training, Classes, Camps, Clinics & Performance Training.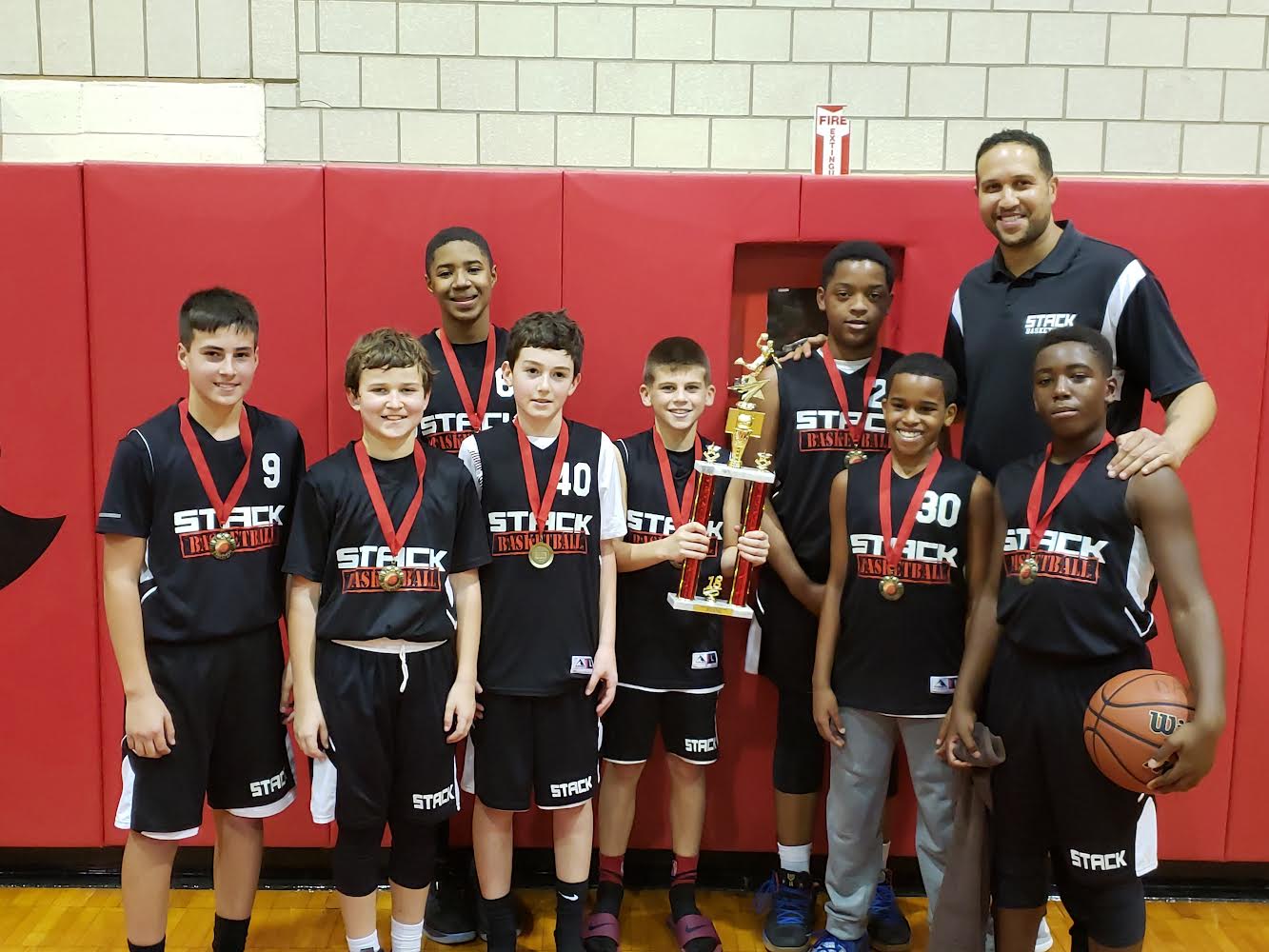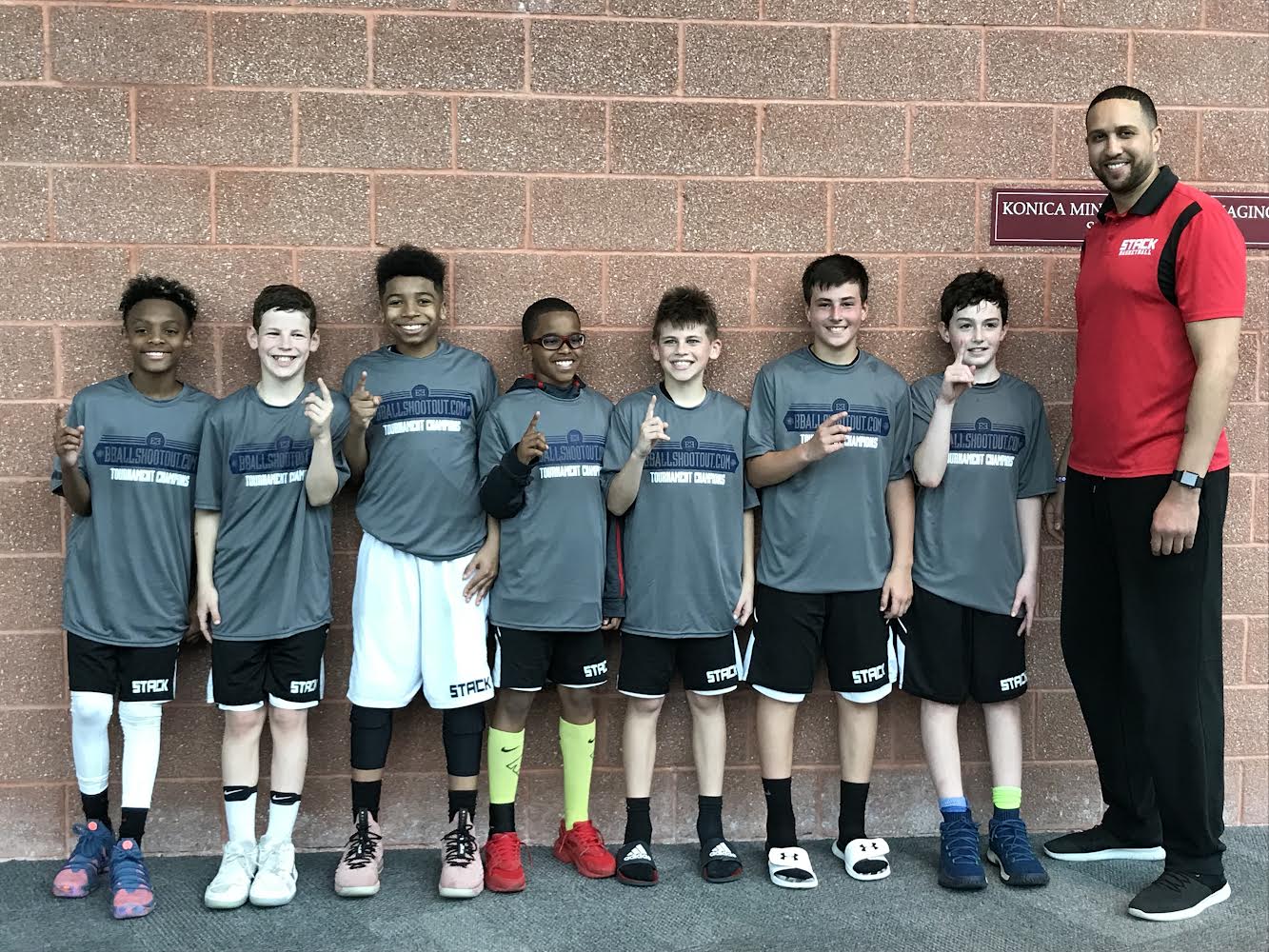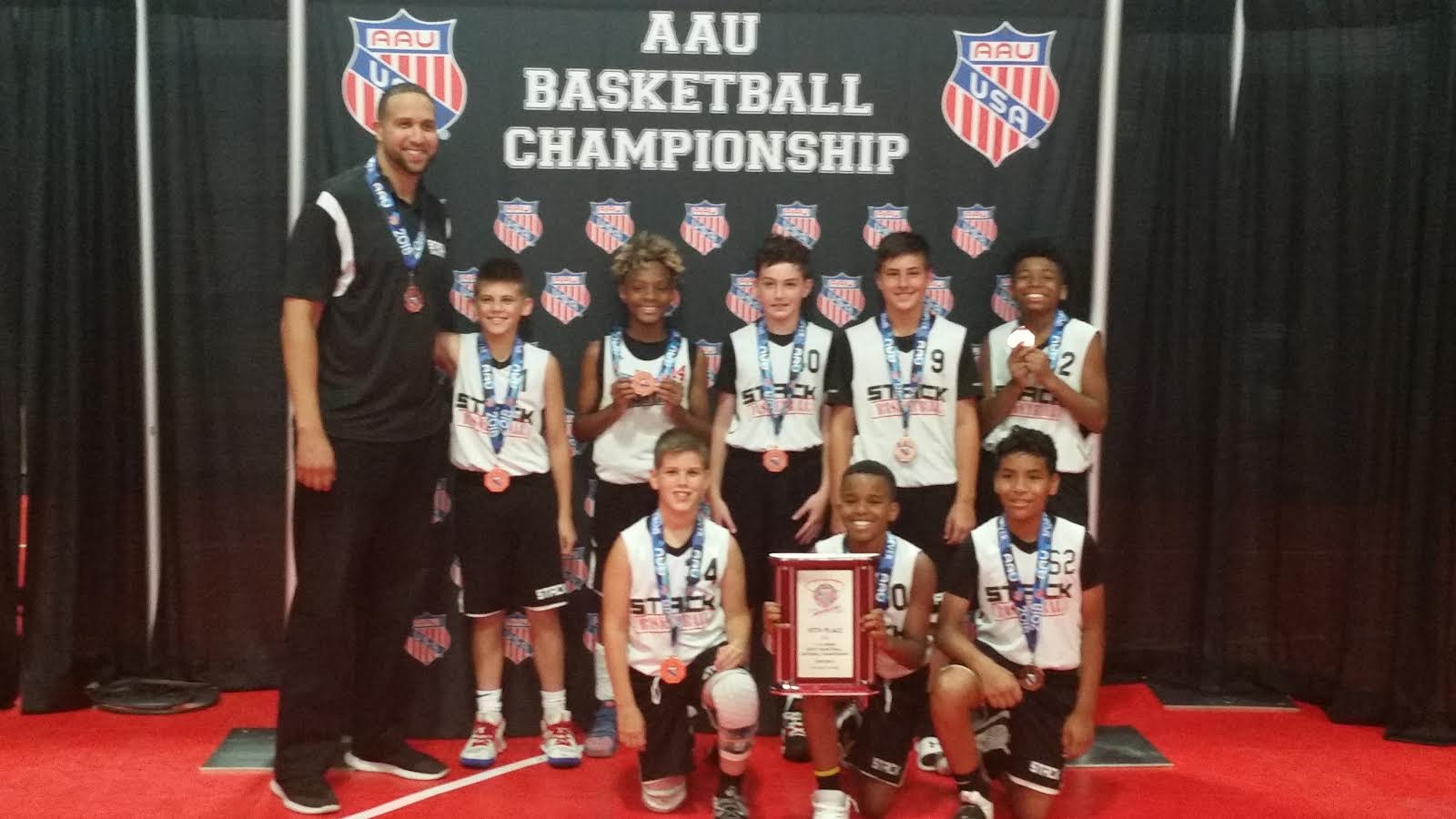 STACK Basketball is a state-of-the-art 15,000 sq foot sports training facility with 2 full basketball courts, 10 hoops, a turf section, a weight room, and sports performance training equipment. Our sports training facility is fully air-conditioned and designed to help athletes have all the opportunities they need to chase their athletic goals. Our AAU basketball, basketball training, and sports performance training programs are organized, well run, and coached by professionals. STACK Basketball is the most positive youth basketball environment that is geared toward teaching kids qualities they can use in life like sportsmanship, work ethic, teamwork, and a positive attitude. 
We train and have classes for elite professional athletes, college, high school, youth 7-11 youth 12-14, and adults. We offer private fitness training, group fitness classes, and training for teams, court rentals, birthday parties, and more!
We also have STACK AAU basketball teams for boys and girls in 1st -12th grade. We offer private basketball training, we have a basketball performance class for players that want to jump higher, get stronger and be quicker. Our teams have a full home court for games, a practice court for workouts, and a private court for training. Parents can relax in our comfortable waiting area or enjoy our facility with ample seating around the basketball courts.
Our youth sports training facility is designed to meet the needs of athletes of all skill levels and to provide a positive environment for all players to have the best opportunity possible. Our AAU basketball program and training are developed by past professional and college players. The STACK sports performance training programs are developed with the help of world-renowned sports performance coaches who have coached numerous first-time, elite, and professional athletes, as well as collegiate national champions and All-Americans. Our basketball and performance coaches continue to assist in the ongoing development of programs that are scientifically designed to improve basketball skills and IQ, speed, power, and agility, as well as build confidence.
Google Reviews from Athletes & Parents!